Owen David Cauldwell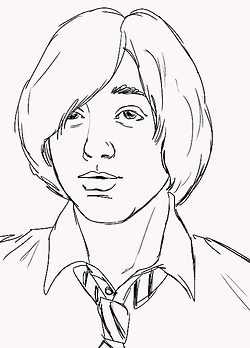 Owen Cauldwell was a fourth year Hufflepuff, and a member of DA, during Dumbledore's Army and the Year of Darkness. He was the cousin of Martin Cadwallader and they lived next door to one another.
He was the secret admirer of Morag MacDougal for two years.
He died in the Battle of Hogwarts.